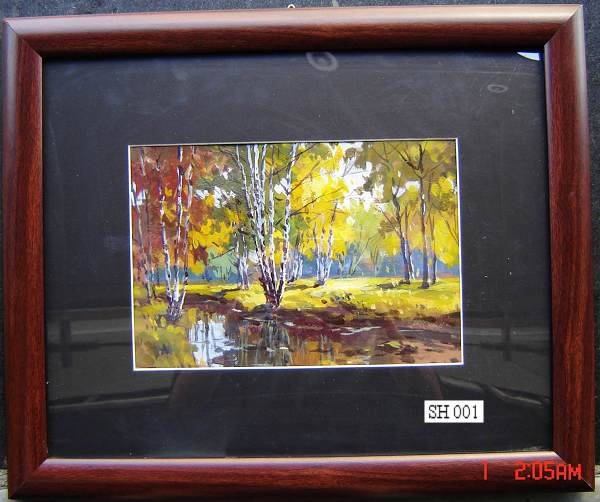 Sam Hou was born in Mar.21th,1971 in Zhangbei town in Hebei province.

In 1991,he graduated from the Fine Arts Department of Hebei Normal School .

In 1992-1997, he moved to Beijing to develop his creative career. And his works like impressional natural scenery,sunflowers painting ,lotus paintings are emerge from lots of this kind of paintings.

In 1998-1999, he got his study in The Central Academy of Fine Art Department ,to further deepen his knowledge and understanding of painting.

In 2002-2008 , his works were occasionally showed at many big city's major art exhibition,like Hebei,Bejing,Shanghai,Hangzhou and other cities,And many of his works have been cost high attention and collected by art lover and individual collectors in Southeast Asia,Western countries .One work, "Summer lotus" is collected by US-based Overseas Chinese painting enthusiast Mr. Li .One work, "Late Autumn" is the Italian high-priced acquisition of individual collectors, Mr. Alex . In 2009,his artworks participate in Peking International Art Fair ,"Sunrise" is collected by host committee.